20 Years of Experience Insuring Hole in One Prizes Up to $1,000,000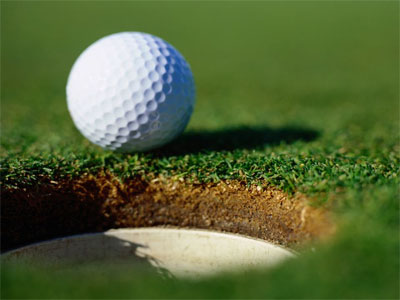 Hosting a hole in one tournament is a great alternative to the typical golf tournament. The hole in one contest will typically be held on a par 3. A player who scores a hole in one here will be the recipient of a large prize. A system must be set up so independent witnesses verify that the winner shot from the correct tee and that it was in fact a hole-in-one. That is a condition of the prize indemnity coverage.
This type of prize offering will attract more players and sponsors, add to the competitive excitement of your event, and increase the net profit for your business or charity by drawing a larger crowd.
A hole in one tournament is a sure way to promote the sponsors of your event. For example, if your golf tournament is sponsored by a boat dealership or a travel agency, you could offer a boat or vacation package as your large prize. It is also very popular to offer a large sum of cash as the main prize.
You will be amazed at the success of your next golf tournament when you increase donations or simply improve your brand recognition by hosting a hole in one contest. But don't roll the dice and hope no one makes that prize winning shot. SUREBET alone pays out on more than 75 hole-in-one claims each year.
SUREBET will make sure you are prepared for the big moment if someone does win that big prize. Our packages will not only cover your big prize. You can also choose from packages that offer signage and bonus prizes.
Call SUREBET today for a quote and make your next golf tournament an event to remember. We will answer any questions you have and help you decide what the best prize is for you, and make sure you understand what you need to do on your end to ensure your coverage is valid. We can even help you promote the contest by providing tournament-day signage for it.
For another option, see our million dollar shootout coverage.
At SUREBET, "We Insure Fun."
Recent Payouts
Winner: James Foley
State: NC
Amount: $1,000,000
---
Winner: Glenn Chwatt
State: FL
Amount: $5,000
---
Winner: C. Graziano
State: MA
Amount: $10,000
---
Winner: Robert Comizio
State: NJ
Amount: $41,000
---
Winner: R.Reddick
State: NY
Amount: $75,000
---
Winner: W. Edwards
State: NC
Amount: $100,000